Biological Dentistry
Cosmetic and Restorative Dentistry
Funtional Orthodontics
Mercury Free 
Obstructive ​Sleep Apnea (OSA)
Orofacial Myofunctional Therapy (OMT)
Ozone Therapies 
Periodontal Disease and Silent Inflammation
Holistic Wellness Coaching​
​​
​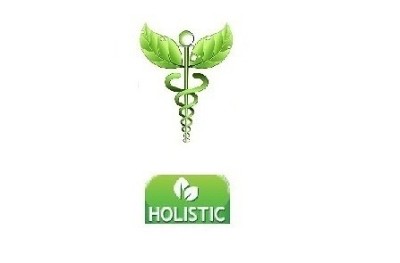 ​
We know that many of our patients have been to other dentists and doctors 
and have been unhappy when told that they're crazy for not accepting traditional dental practices.
We're right with you!
​​

​
Instead we want to support and treat your conditions in ways that are more effective than the                traditional approach.
​​
 You'll work alongside us and your other practitioners to support your wellness. 
The holistic biological dentistry approach is simply a more natural approach, and you'll find a whole
different perspective to wellness and dentistry than you've experienced in the past.
​​

​​
We're located south of Nashville, in the Cool Springs area, in Brentwood, Tennessee.  We have
a lot of fun here, and look forward to making your holistic dental care the best possible experience. 
​
~Yours for holistic health!​​​​

 Dr Lokensgard and Dr Branch's Memberships
Click on Icons to learn more about Biological Dentisty or to Find a Physician in your area